What files to download from LWS for Connect server installation/upgrade
I have received requests from some users to publish what all files are necessary to be downloaded when planning to do an install or upgrade on Adobe Connect server. I know this should have confused many of us, but here I'm listing the required files.
Environment – On Premise
Goto Licenses > Downloads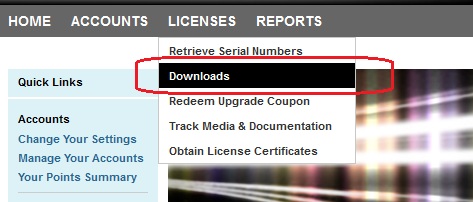 Choose your product : Connect Lic General
Choose the desired version. I am choosing version 9 here
Click on Connect Lic General hyperlink at the bottom
Download both the highlighted packages for the installation
The All Platform Multilanguage/NA package contains the actuall installer files
The All Platform Package extractor is the extractor utility specially bundled with the installer and only this utility should be used to extract the installer files
I hope this makes the download process simpler for your install/upgrade next time.